Dermal Injectable Fillers Las Vegas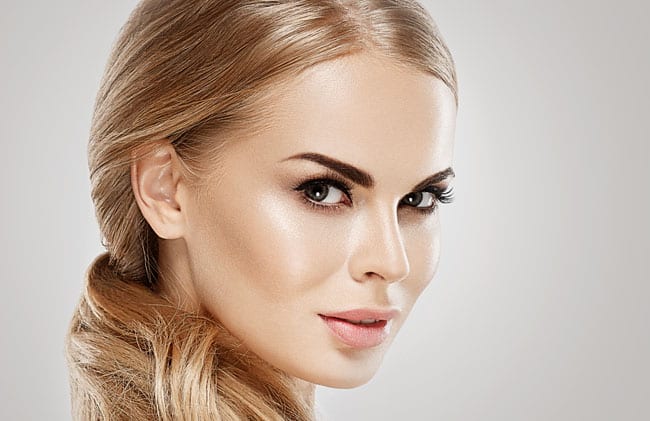 With the ready availability of injectable dermal fillers today, we do not always need to rely only on surgery to combat facial aging. Properly chosen dermal fillers can be used to restore lost facial fullness, fill deep hollows, smooth wrinkles and support weakened and inelastic skin and even enhance chin and cheekbones. As Master Injectors, Dr. Mary C. Herte and Hollie Tyler, APN, perform all facial sculpting procedures for the best aesthetic control of your result.
A "liquid facelift" can stand alone or enhance the results of your surgery. With their wide injectable training and experience, Dr. Mary C. Herte and Hollie Tyler, APN can help you achieve the most natural and least invasive facial rejuvenation at our Las Vegas cosmetic surgery practice.
---
Why should I get dermal injectable fillers?
---
What different kinds of dermal fillers are there?
---
Injectables for Facial Enhancement in Las Vegas
---
Schedule a Facial Sculpting and Dermal Filler Consultation in Las Vegas
---
related Procedures