Hollie Tyler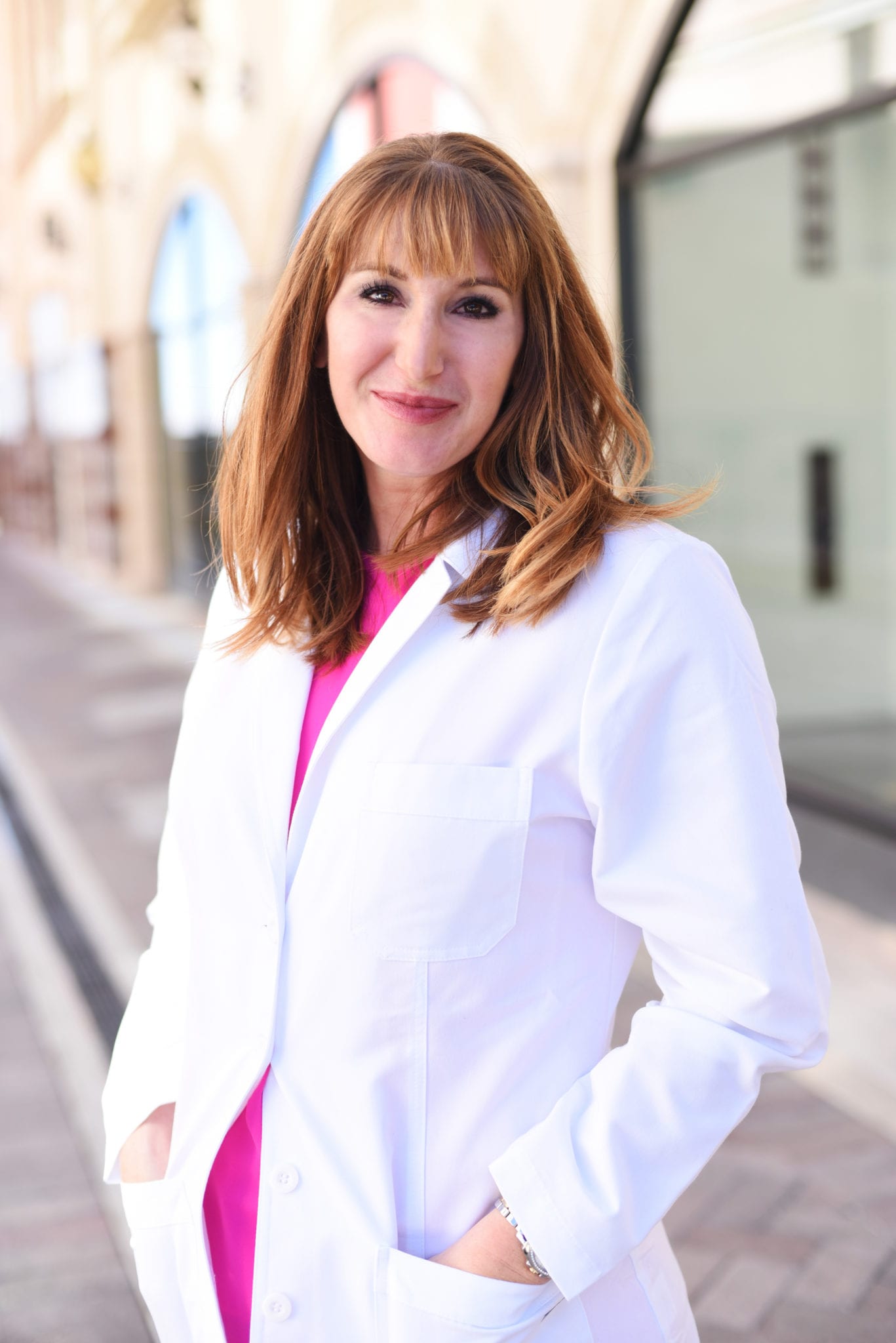 Hollie Tyler, Aesthetic Specialist
Hollie Tyler is an aesthetic specialist and is a welcome addition to the Herte Center Team. She is an Advanced Nurse Practitioner who has extensive experience in Aesthetic Injectables. Her post-graduate nursing degree as a Nurse Practitioner was obtained from the University of Utah in Salt Lake City. She has been a Las Vegas resident since 2011 and started her career here in Emergency Medicine, working in various Las Vegas Valley Emergency Departments. Once she was introduced to Aesthetic Medicine in 2014, she changed her career focus and went on to become an Allergan Master Injector and has served as Instructor in Aesthetic Injectables for NIMA. She was one of the first Las Vegas injectors to begin
using Kybella®. Hollie brings a broad experience in Wellness and Aesthetics, having provided a variety of services for her patients from medical weight loss to laser treatments and CoolSculpting®, and of course Aesthetic Injections, such as Botox and fillers including Juvederm®, Sculptra®-, etc. She loves the challenge of Aesthetic Practice and the opportunities and advancements that accompany new techniques and
technologies in the field of Cosmetic Medicine.
Hollie believes in maintaining natural beauty in her work and revels in the beauty of nature in her personal life. With her family (dad and brothers), Hollie holds the Guinness World Record for the most family members completing an Ironman Triathlon together! She enjoys hiking, camping and generally spending time in the outdoors with her husband and 2 children. As a Nurse Practitioner and an experienced injector, Hollie is available to schedule Aesthetic Injectable Consultation as well as Injection Procedures. As always, Dr. Herte will also continue performing injections at the preference of the patient. It is our hope that Hollie will reduce injection wait times for our patients and expand our availability for all services. She will also be taking on additional duties in the practice including CoolSculpting® Consultations, Hair Growth Stimulation PRP treatments, as well as prescribing skin care topicals and assisting Dr. Herte with pre-surgery Physical Exams and in Surgery.
Call today to schedule your consultation and treatment with Hollie Tyler.