What's Happening
Cosmetic Surgery Specials in Las Vegas, NV
At the Herte Center for Cosmetic Surgery, we are committed to providing you with information and education about all aspects of plastic surgery, to help you make your best choices and have the very best aesthetic results. Dr. Herte presents educational seminars on various popular topics in our office. In addition, we also host special Evening of Beauty events with live procedure demonstrations, to be added to our invitation list please contact us or call at 702-732-9600. Don't forget to visit us on social media for the latest happenings!
Dr. Herte also does personalized private educational seminars for outside club meetings and events. If you are interested in having Dr. Herte speak at an outside event, please contact John Bassett for more information: 702-732-9600
---
---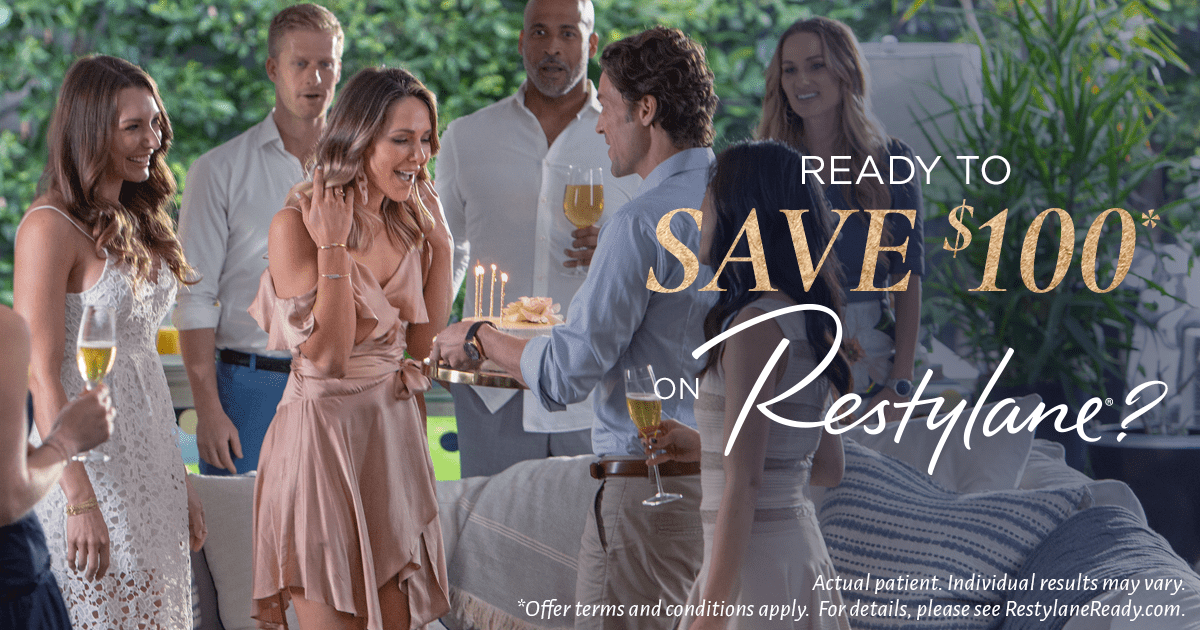 Are You Restylane Ready To Save $100?
---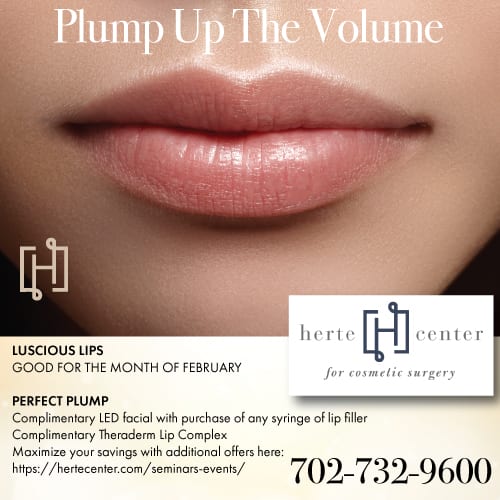 ---

$100 JUVÉDERM®gift card
now available for only $75!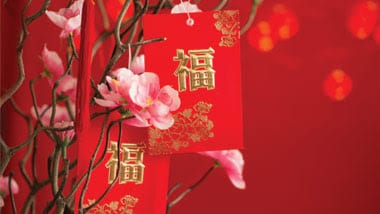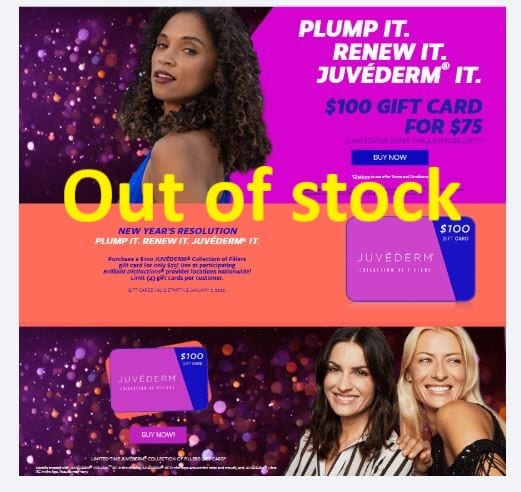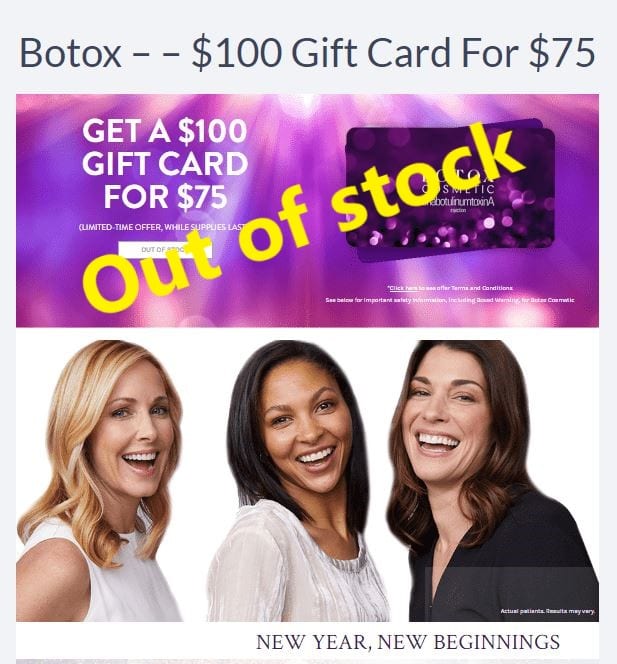 CoolSculpting – $300 gift card for $200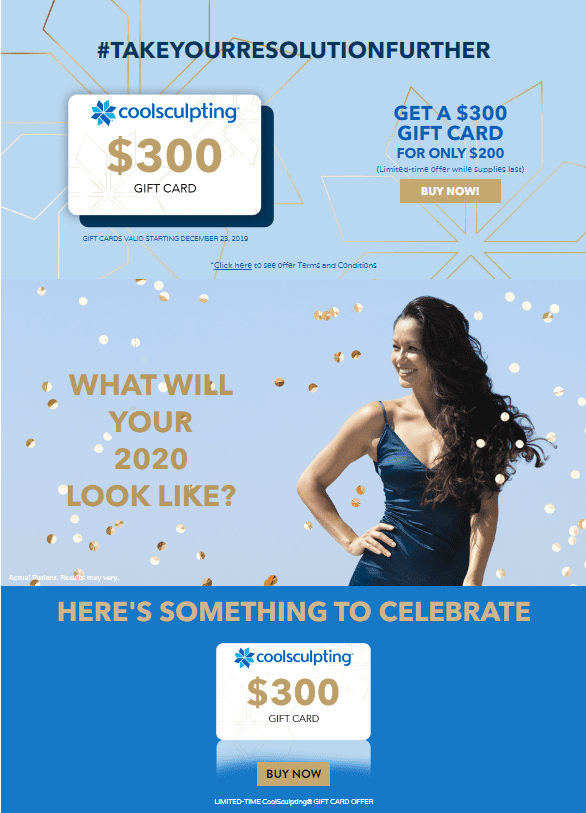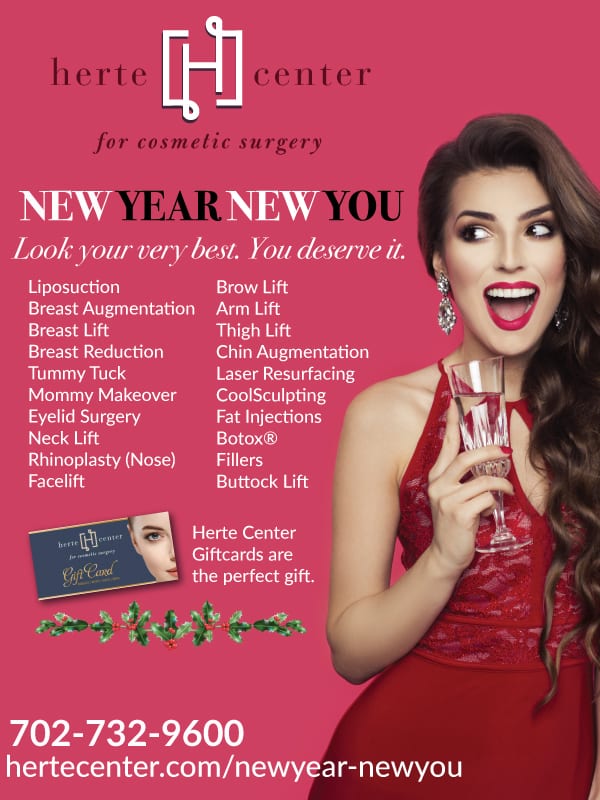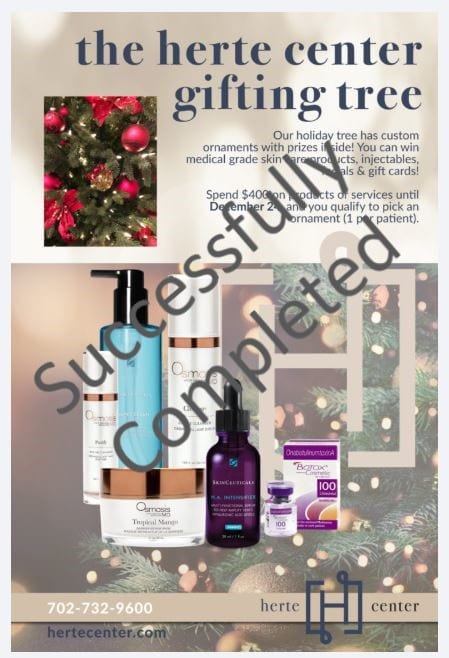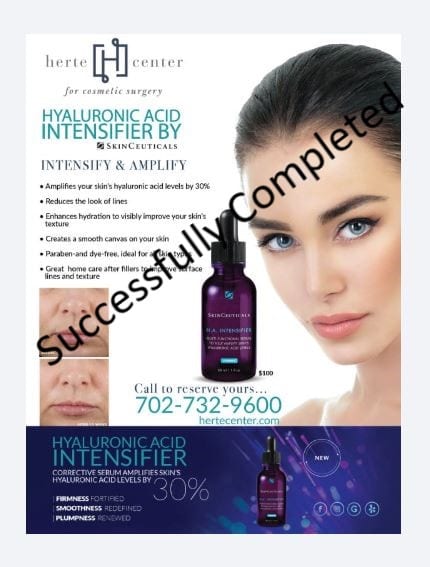 ---
CoolSculpting Event – Save the Date, Lose the Fat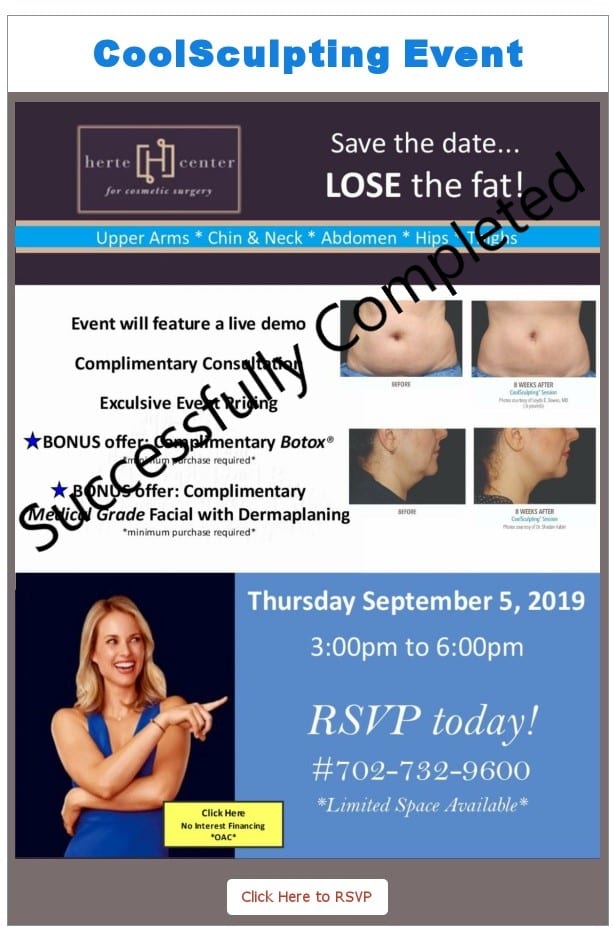 ---
Textured Breast Implant Crisis Patient Education Seminar
THIS EVENT HAS BEEN SUCCESSFULLY COMPLETED
All unused Allergan Textured implants (Biocell saline filled or silicone gel filled) still "on the shelf" have been recalled by Allergan as of July 24, 2019. This is of course due to FDA concerns about the small risk of BIA-ALCL (rare lympoma) associated with textured implants (this has been in the press lately). This recall is NOT a recommendation that all currently implanted Allergan textured implants be removed surgically (or replaced). More information regarding this event can be found here.

RSVP
---
Dr. Herte's Birthday!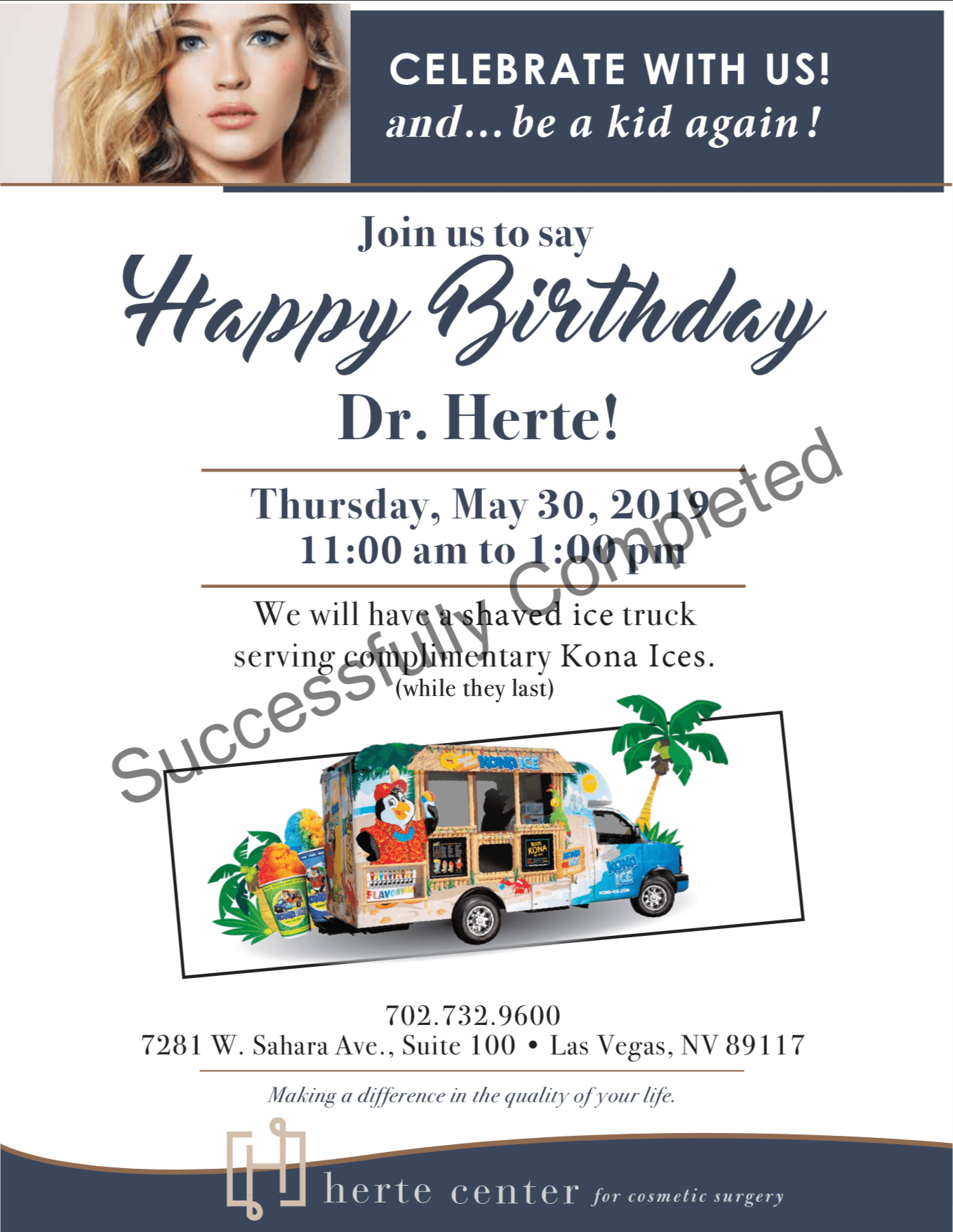 ResurFX LuXe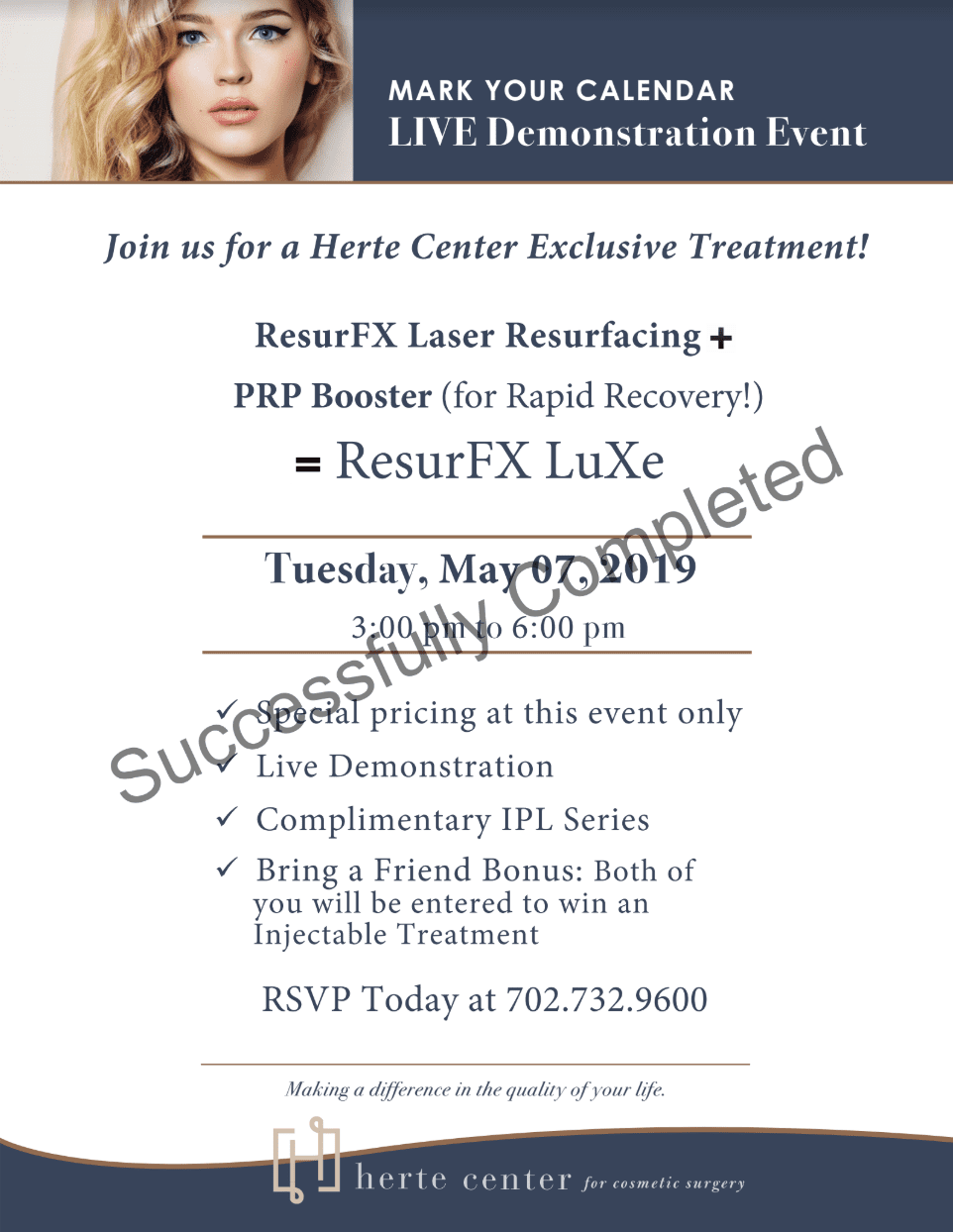 CoolEvent
Herte Center for Cosmetic Surgery
March 21, 2019
11:00 AM to 02:00 PM
7281 West Sahara Ave. Suite 100
Las Vegas, NV 89117
If you want to join Sign Up Here
Aesthetic Savings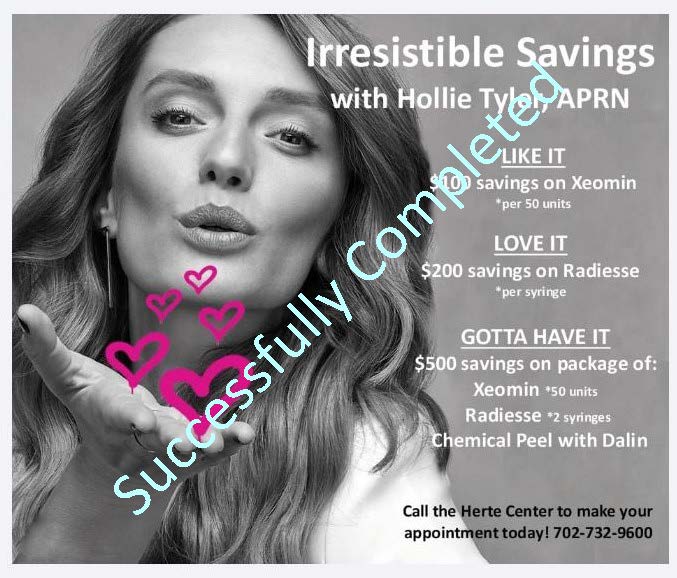 CoolSculpting Savings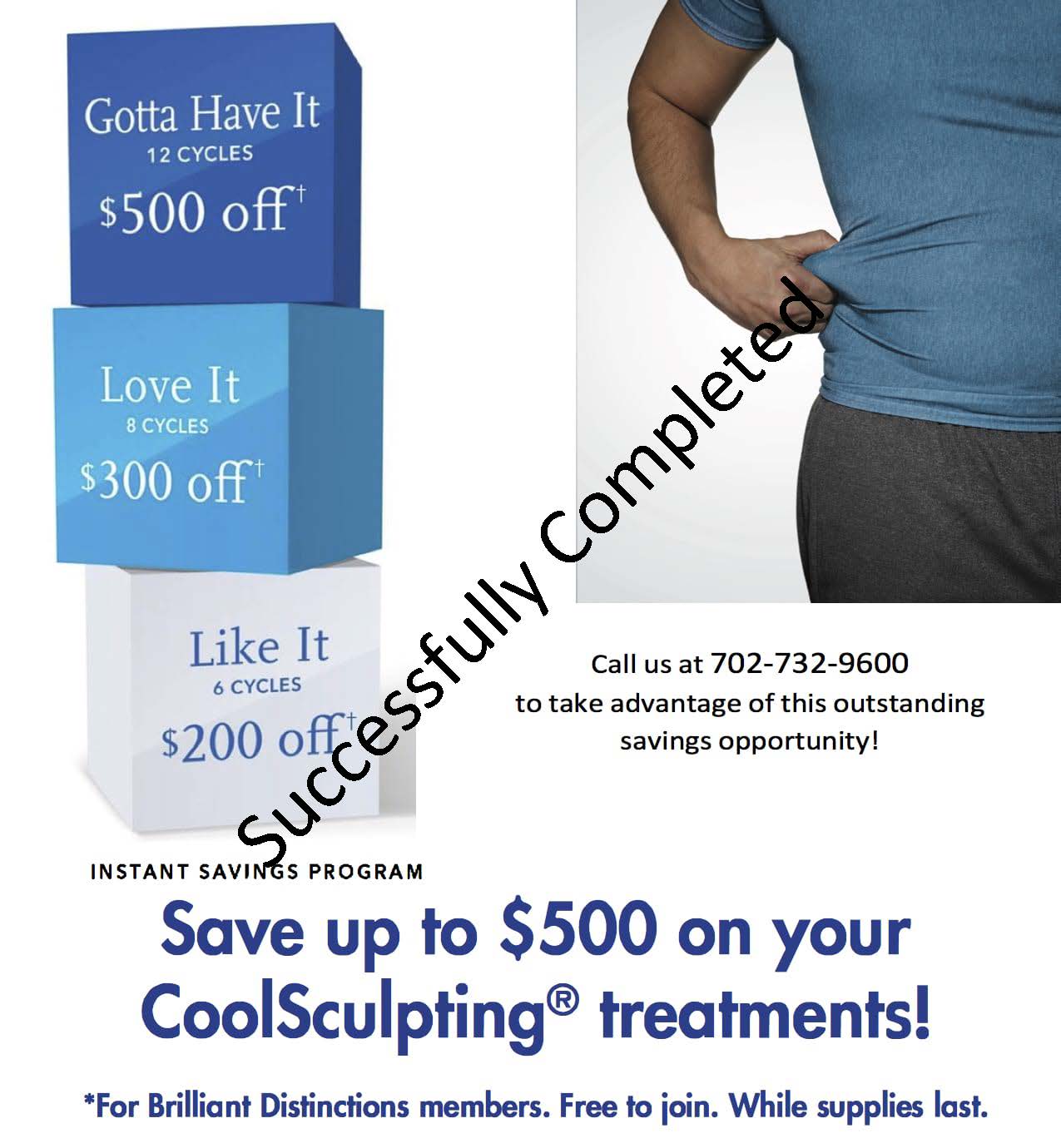 Dr. Herte Featured On The Radio
Dr. Herte on Full Access
CoolSculpting Event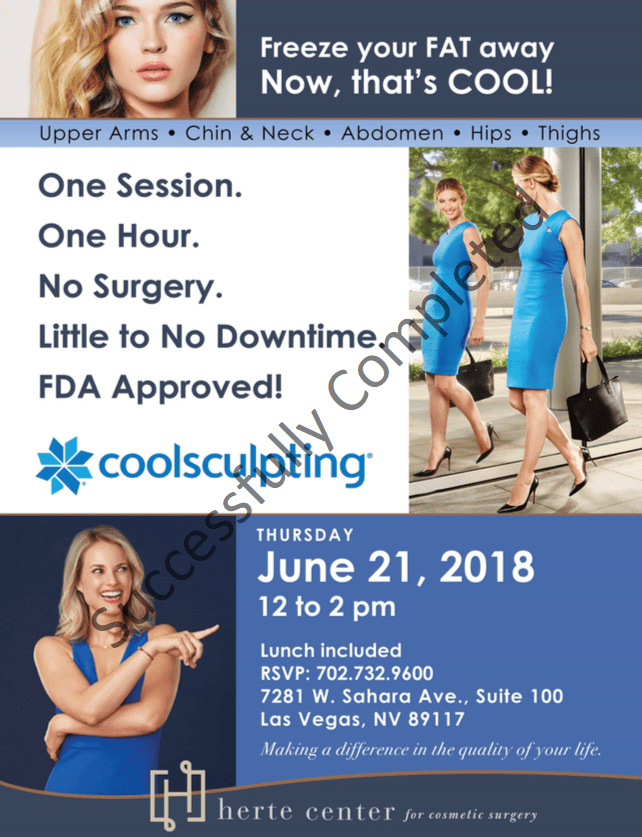 12:00 PM – 2:00 PM
June 21, 2018
7281 W Sahara Ave Suite #100
Las Vegas, NV 89117
Learn more and RSVP here.
ResurFX Laser Resurfacing LIVE Demonstration Event!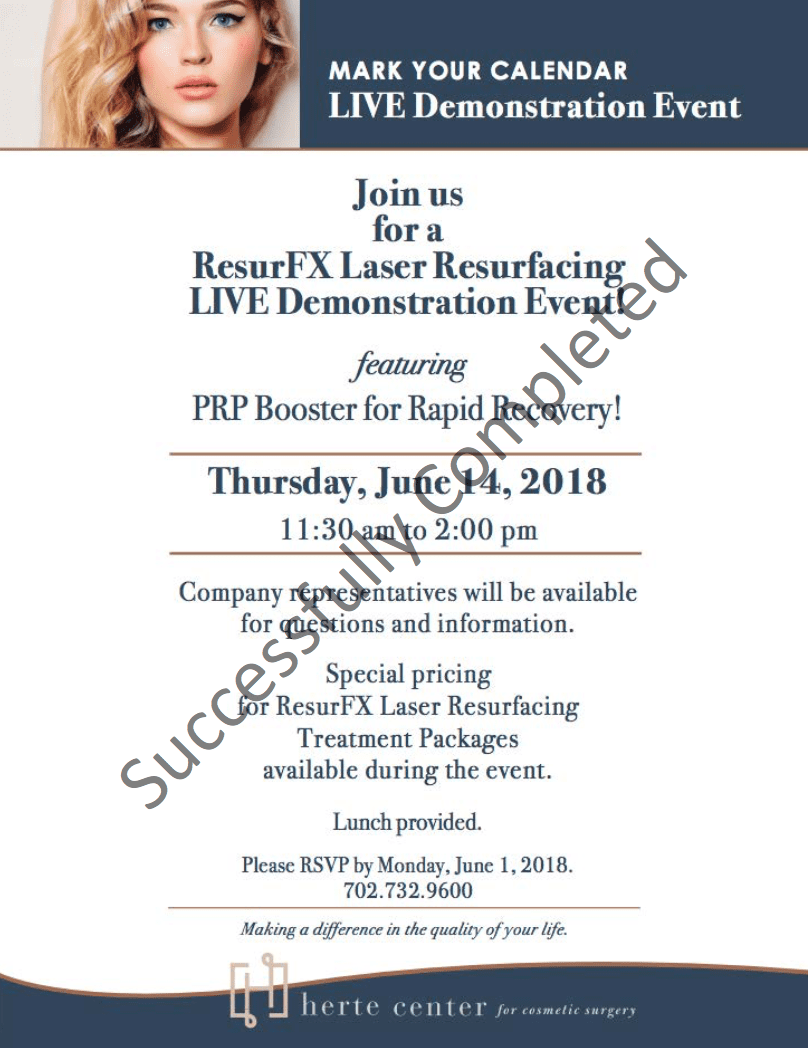 Thursday, June 14, 2018
11:30 AM – 2:00 PM
Call today to RSVP!
Happy Birthday, Dr. Herte!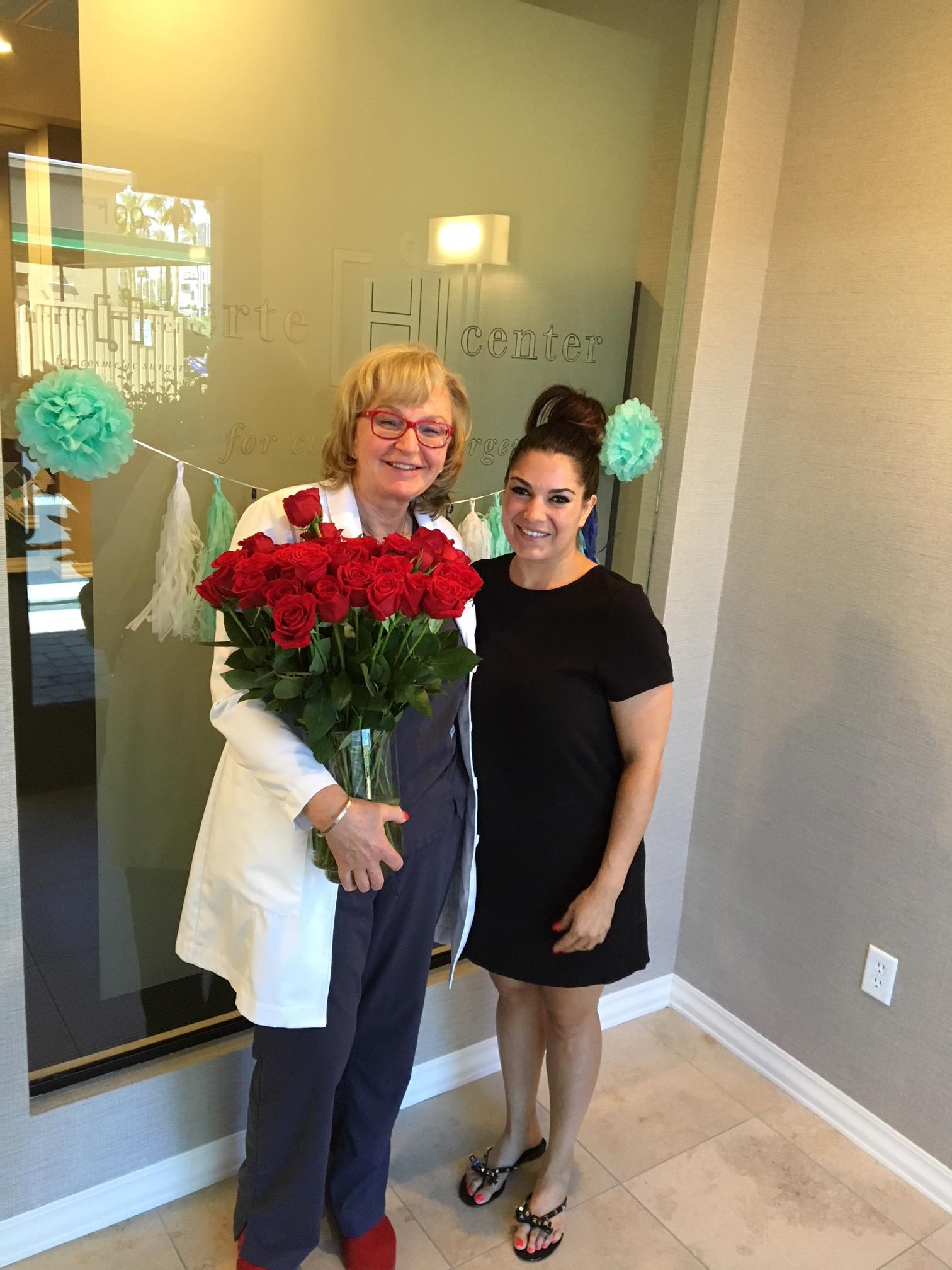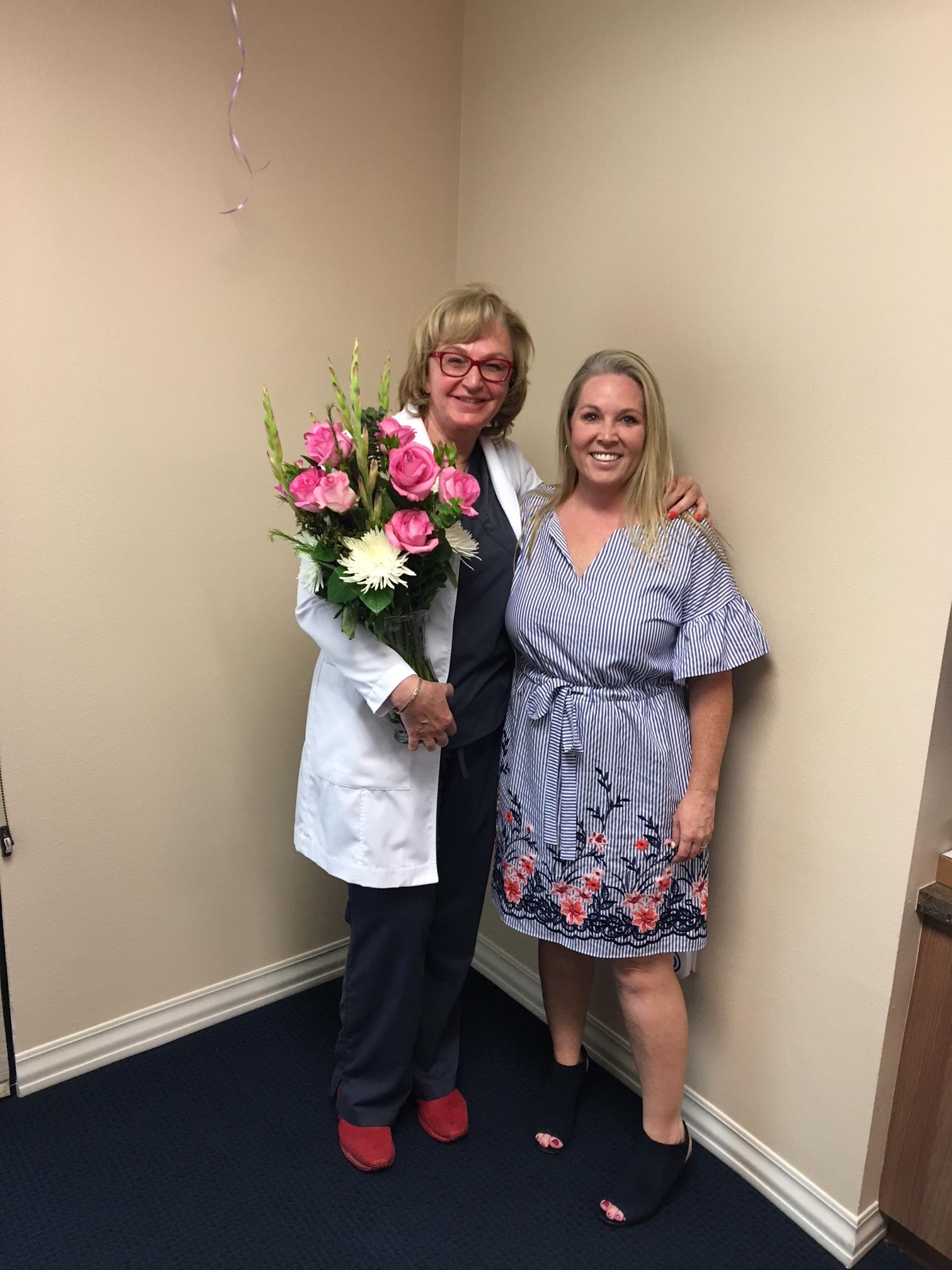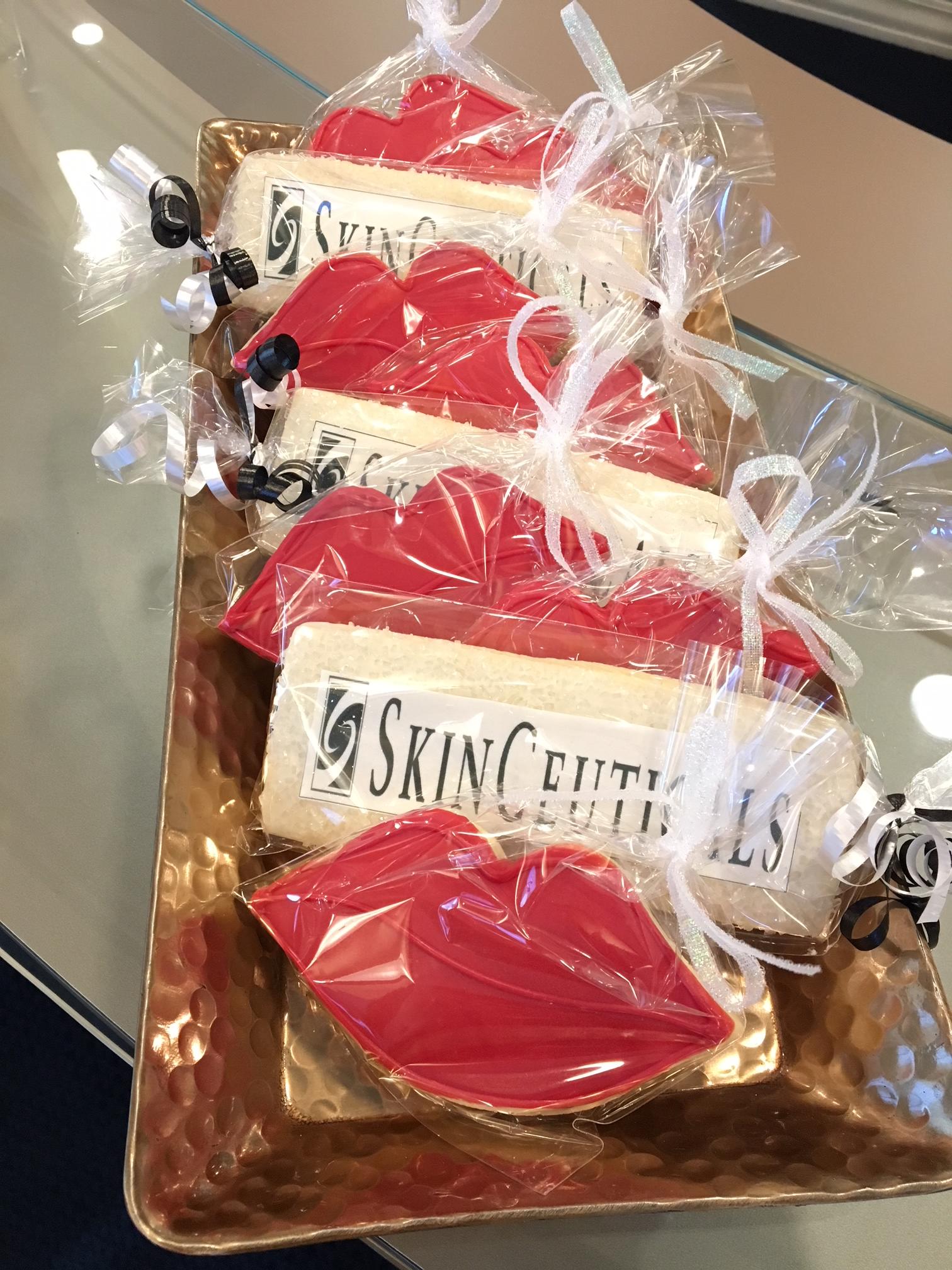 Dr. Herte on Fox 5
Dysport Special

April 25, 2018
50% off for you and a friend.
Hand Rejuvenation Special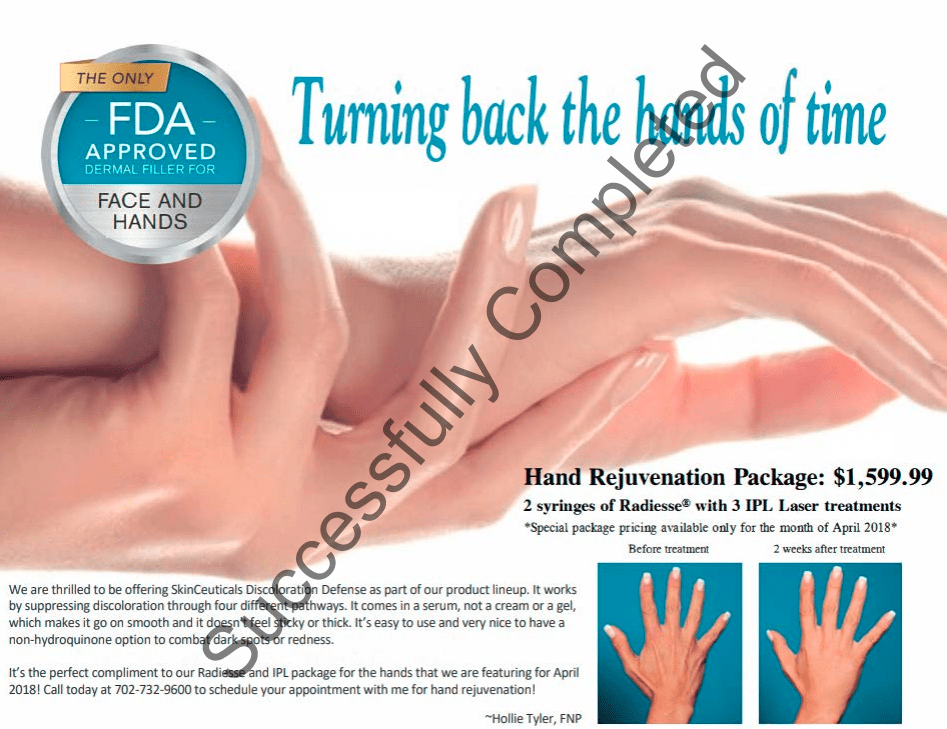 We are thrilled to be offering SkinCeuticals Discoloration Defense as part of our product lineup. Special package pricing available only for the month of April 2018. Call today to learn more!
Mammogram Special