Seminars & Events
At the Herte Center for Cosmetic Surgery, we are committed to providing you with information and education about all aspects of plastic surgery, to help you make your best choices and have the very best aesthetic results. Dr. Herte presents educational seminars on various popular topics in our office. In addition, we also host special Evening of Beauty events with live procedure demonstrations, to be added to our invitation list please contact us or call at 702-732-9600. Don't forget to visit us on social media for the latest happenings!
Dr. Herte also does personalized private educational seminars for outside club meetings and events. If you are interested in having Dr. Herte speak at an outside event, please contact Tricia Perna or John Bassett for more information: 702-732-9600
Next Event: Open House For Our New Office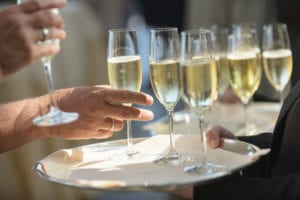 November 9th, 2017
Join us for an evening of fun!  This is a one-time event where you can tour the entire office.  We will have catering with champaign and wine, and local celebrities will be attending as well!  We look forward to seeing you.  *Valet service is available.